4 PRINCIPLES
OUR STRATEGY TO ACHIEVE
AND MAINTAIN VIBRANT HEALTH.
GET STARTED
PuraDyme's programs are designed around normal use of nutritional supplements, your health care
provider may increase or decrease dosage based on your condition or requirements.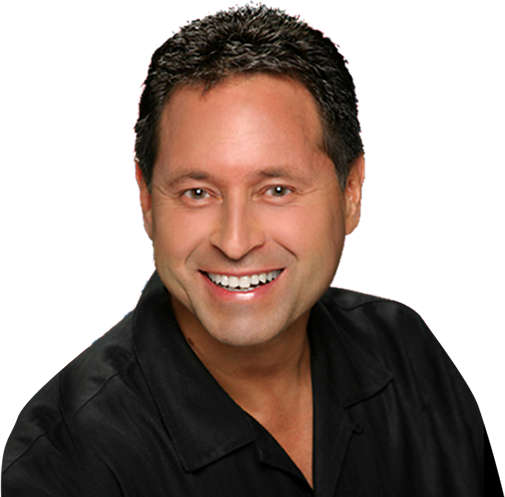 TURN OVER

A NEW LEAF

ON LIFE!

Lou Corona, President and founder of Puradyme, A company grounded on the 4 Principles to a healthy and vibrant life!

Like most people. It takes a sudden shock, or rude awakening in order for us to come to the place of awareness with ourselves and the reality of our own life in general.  That sudden shock of reality gripped Lou Corona at the age of 21 years old when he found himself suffering from a multitude of illnesses. Spending endless hours in and out of Doctors' offices and searching for answers beyond the diagnoses, Lou refused to give up until he found out why.  What was the cause?  At 21 years old Lou suffered from....

Read More
TESTIMONIALS
READ SOME SHARED STORIES
Healthy Visitors Words
2000+
PuraDyme is a blessing It is a blessing to find that you want to help us to regenerate our bodies with these products. It makes easy on us not to count or weight or be afraid not doing the right decision.
— Vivian Ochoa
From my experience, LiyfZyme is the best enzymes I have come across so far. I love your products and want all my clients to use them!
— GP
We would love to hear from you on how the the PuraDyme lifestyle has impacted your life! If we use your testimonial on our website you will receive a thank you gift from PuraDyme. Send your testimonial by using our contact us page.
— PuraDyme Team
Thank you for your warm compassionate way of presenting these principles. I felt a deep connection. I look forward to using the products here as I make this change and commitment for myself and those my life will touch. Live long and prosper
— Charles